Servicios
Strategy, the key

to everything

We design specific strategies for each project based on the objectives set at a business level, and always understanding the context of the company and the sector.

What do we do?
Audit and strategic consultancy

Internationalisation

Markets and channels

Analysis and development of processes

Launching new products
Our philosophy to face challenges…


We study the market and its customers in detail, designing strategies to achieve our partners' objectives.

There is no challenge that stops us… manufacturers, brands, large retailers, we find ways to boost online commerce without harming traditional channels. Coexistence and transformation go hand in hand.

We approach new channels, new markets, always diversifying. The only limit is set by our partners' desire to excel.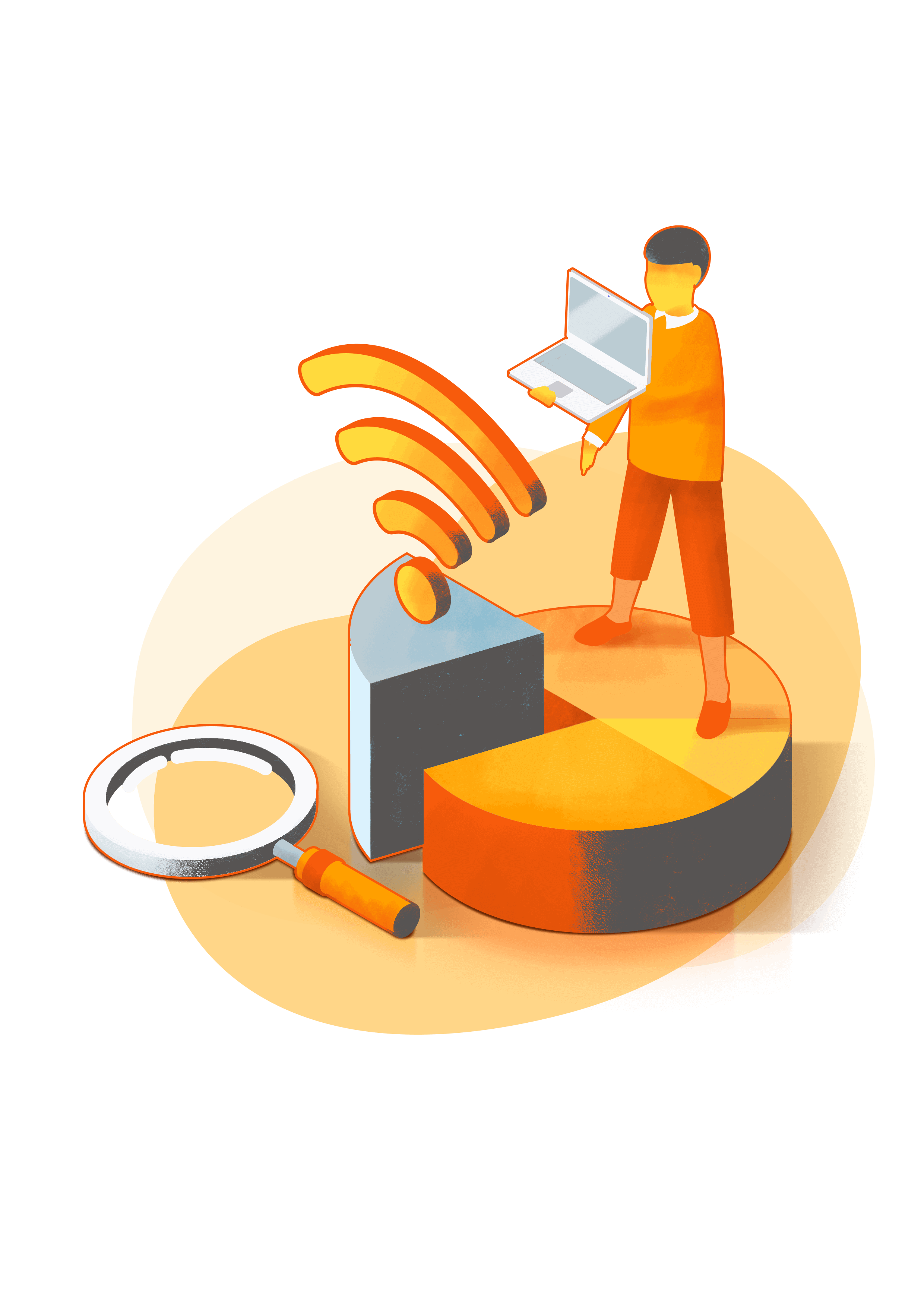 But, what makes us different?

We are not the typical agency
Our professional experience is marked by the fact that we come from a team of major players. This allows us to understand in depth the problems, doubts and fears that can arise when jumping into the world of ecommerce and marketplaces.

We have vertical knowledge in Amazon Vendor, Seller and other European marketplaces such as Cdiscount, AliExpress, Manomano, Leroymerlin… which allows us to offer a solution knowing all the options.

eCommerce y Marketplaces Managers
Our objective is to pass on this expertise, in order to generate a perfect symbiosis between partners. In this way, we can achieve the objectives set for the project at a business level.

Omnichannel
We work so that the digital channel (ecommerce and marketplaces) feeds back into the traditional channel and, together with social channels and Paid media, generates a constant work process.

Our services

Did you know that, according to a study, more than 66% of online users search directly on Amazon, Ebay, Asos… when they intend to buy? If you want to start a marketplace project on Amazon, or you need to strengthen your current position, write to us so that we can analyse the current context and jointly assess possible areas for improvement.

Our services

Strategic Consulting
Analysis and reporting – Data analytics
Catalogue – Brand management
Advertising & marketing
Operations
B2B