Services
Logistics and operations under control

What good is a great strategy without a great stand in place, that's why our team of experts in marketplace operations and logistics will work hand in hand with everyone else involved.

What do we do?
Account Management

Logistics control and management

Account setup and configurations

Integrations

Order flows, prices and stock
Project management from start to finish

We devise, develop and implement the marketplaces project, as well as all the daily operations of the channel. The TAKANA team takes care of everything from the logistics management of the products to the uploading and optimisation of your catalogue on Amazon or any other marketplace.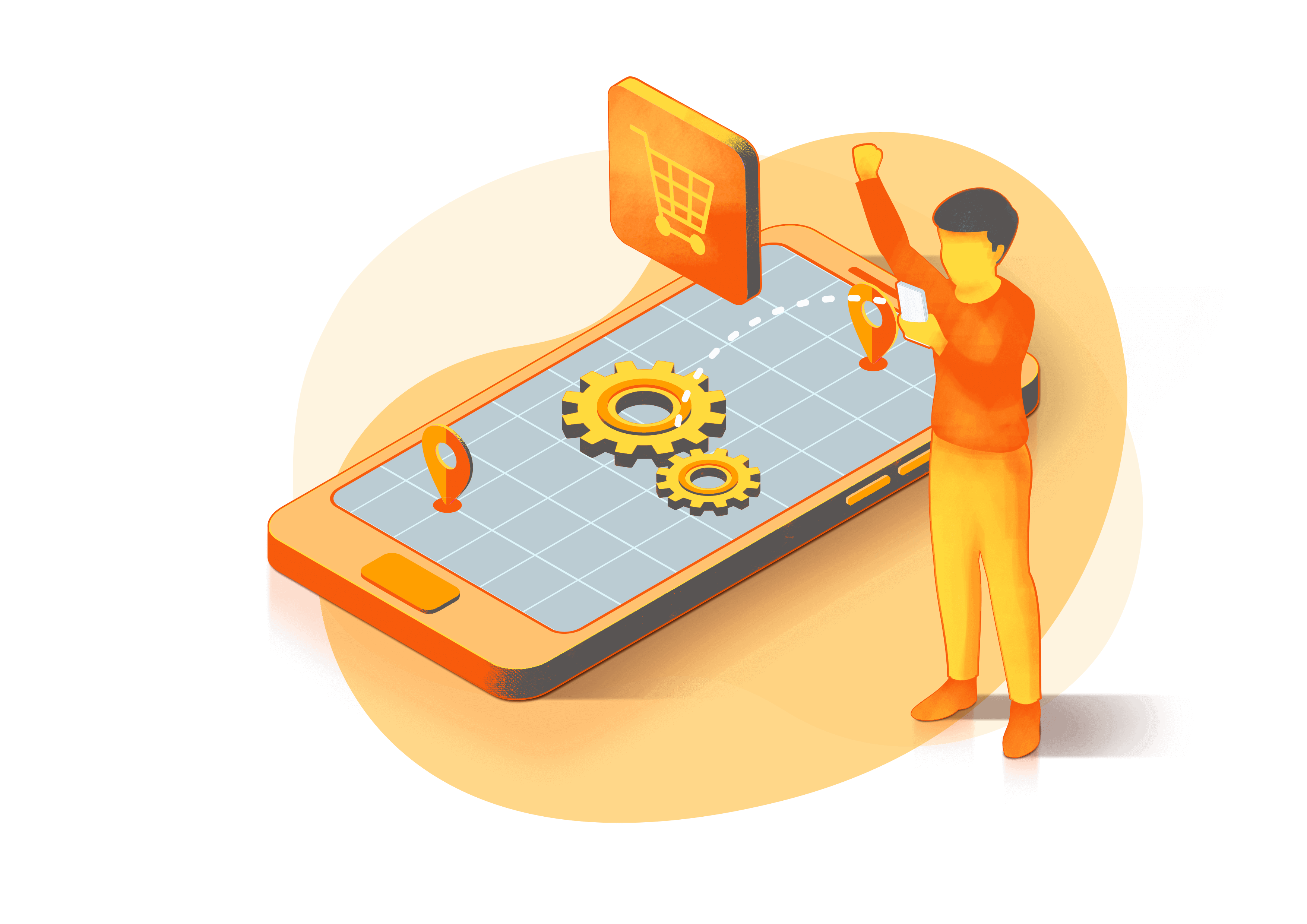 Compliance and Quality
One of the critical aspects when starting to sell on marketplaces, whether on Amazon as a Vendor or as a Seller, is the fulfilment of exceptional quality ratios. The team manages these points so that the project complies with this premise to the maximum.

Total 360° management
We take care of everything you need in any marketplace, Amazon Vendor, Amazon Seller, Cdiscount… We operate the account, stock, prices, incidents, logistics… all the operational aspects of a marketplace.

Anywhere
In Spain or across Europe, in one marketplace or ten, wherever you need to be, our specialised operational team will accompany you on your adventure.

Our services

¿Sabías que, según un estudio, más del 66% de los usuarios online cuando tienen intención de compra buscan directamente en Amazon, Ebay, Asos..? Si quieres empezar un proyecto de marketplace en Amazon, o necesitas potenciar tu posición actual, escríbenos para que podamos analizar el contexto actual y valorar de manera conjunta posibles puntos de mejora.

Our services

Strategic consulting
Analysis and reporting – Data analytics
Catalogue – Brand management
Advertising & marketing
Operations
B2B