Services
Brand content above everything


Marketplaces, especially Amazon, are the biggest storefronts in the world and with thousands of customers passing by every day, so a good brand image is essential.

According to a study, Amazon has the potential to attract 9 out of 10 visitors and to retain 9 out of 10 first-time buyers on the platform.

What do we do?
Content Optimisation

Enriched Content A+

Keyword Research

Brand Reputation

Advanced SEO

VINE Reviews
The best listings for your brand

At Takana we are specialists in content creation, we analyse customers and the market to create the best product listings.

We use the best techniques to obtain all the relevant information for the brand's customers, we process it and use advanced SEO techniques to ensure that the products have the highest visibility.

Each marketplace has its own positioning algorithm, so we analyse them to understand their mechanics and achieve the best results.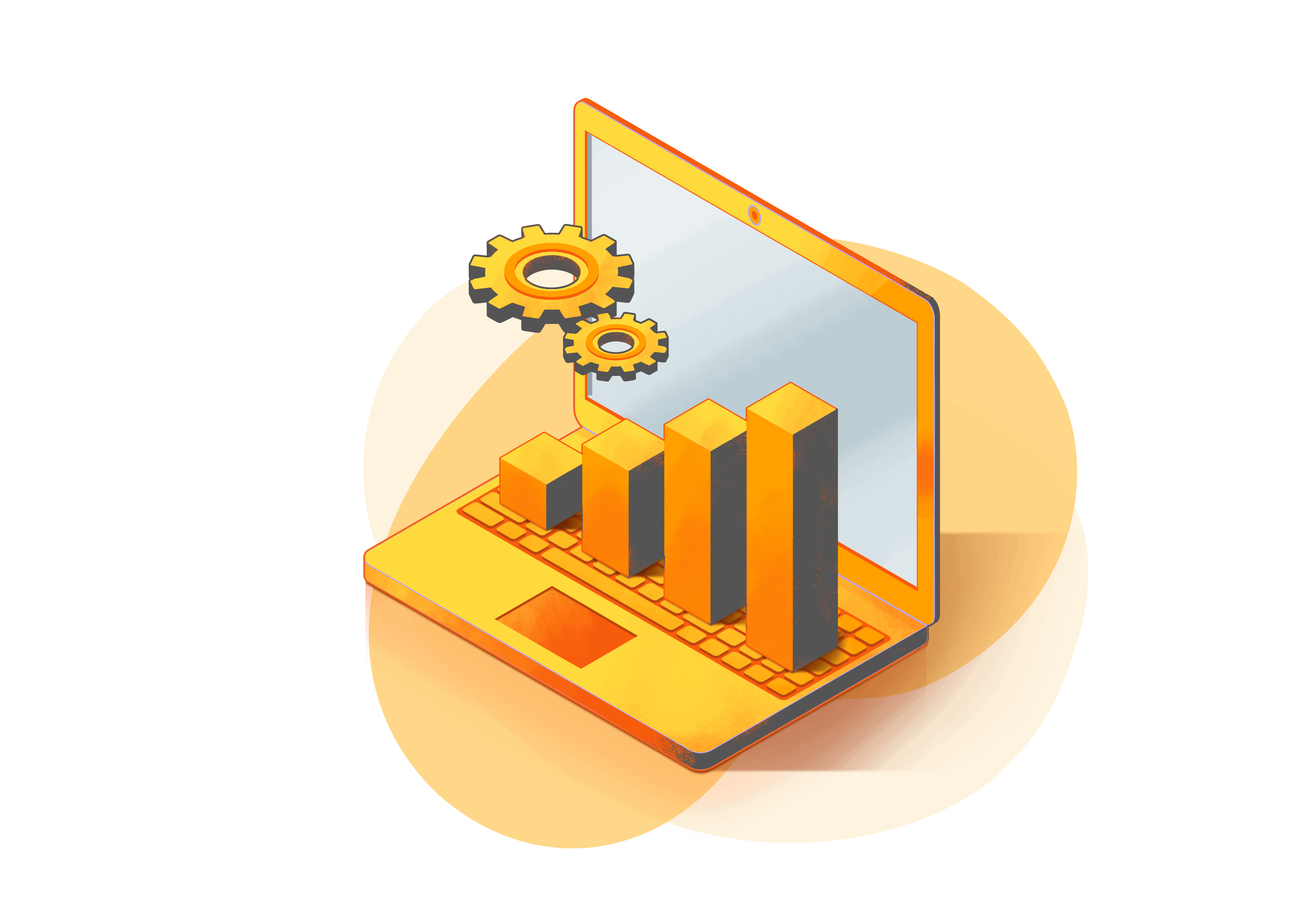 Brand Stores and A+ content
Within Amazon and other marketplaces we can create a store (a branded shop) where we have the ability to show the brand, its categories and products together in one place. With our content and graphic design team we design the best shops with the highest conversion.

We work with major brands and manufacturers
As Amazon Vendor's specialists,  we have worked with major brands and manufacturers that need special care of their image. 360º image control and management in all aspects of ecommerce.

Brand Reputation
We monitor product reviews in real time to ensure brand reputation. We monitor all aspects of the brand in the digital realm to ensure integrity and customer-facing quality.

Building everything with care and detail...
We use the languages, tools and frameworks that each challenge requires.

We are experts in the complete development of digital projects, perfectly integrating the web front-end with content management and/or online sales infrastructures.

We develop customised online platforms for the management of internal business processes. We programme and integrate complex forms to automate lead generation processes. We produce emailing and display to efficiently reach landings made to convert, via CRM.

Our services

Did you know that, according to a study, more than 66% of online users search directly on Amazon, Ebay, Asos… when they intend to buy? If you want to start a marketplace project on Amazon, or you need to strengthen your current position, write to us so that we can analyse the current context and jointly assess possible areas for improvement.

Our services

Strategic consulting
Analysis and reporting – Data analytics
Catalogue – Brand management
Advertising & marketing
Operations
B2B