Services
Business to business

Within the world of eCommerce there is not only the sale to end customers, there is a large market in the background, the B2B market, a huge and untapped market. At TAKANA we are specialists in selling to companies in these exclusive environments for professionals.

What do we do?
B2B strategic consulting

Opening and configuration of portals

Leads Generation

Leads Automation

Price, stock and rule configurations
Sells to companies all over the world

We help you reach thousands of companies everywhere through the best B2B marketplaces, creating your shop and catalogue in all of them. Forget the borders you might have and start thinking about a global B2B marketplace.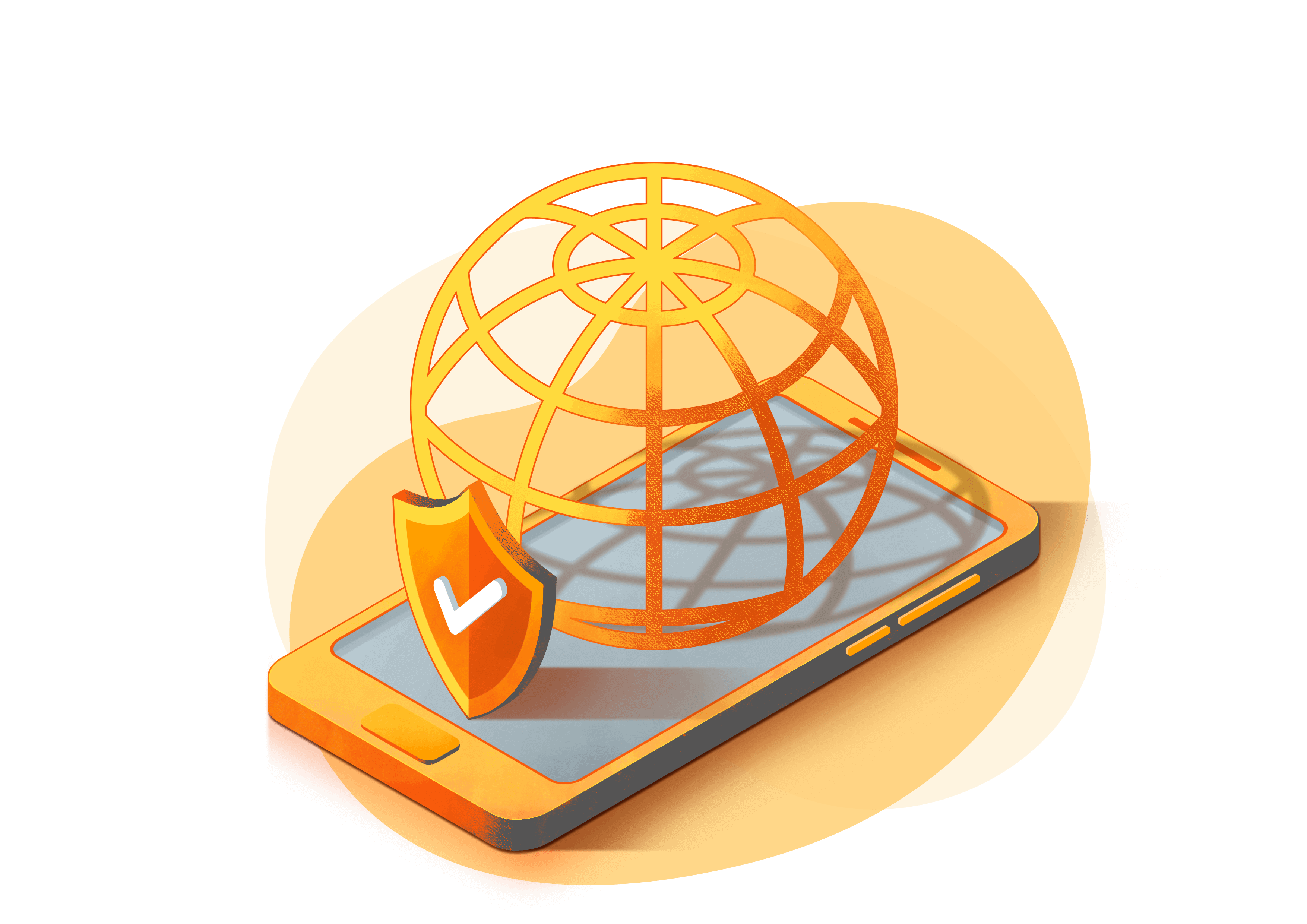 #ffffff
How do we make you grow?

Make quality contacts
When you move in B2B purchasing environments the contacts you get are of high quality. They are companies interested in your product with a clear intention to buy and proactively looking for your products.

Travelling companions
At TAKANA we accompany you in all aspects of this journey, we manage the search for the best portals for your business, the start-up of your business, its management and the training of your sales team to get the most out of it.

Think big
In Spain or across Europe, in one marketplace or ten, wherever you need to be, our specialised operational team will accompany you on your adventure.

Our services

Did you know that, according to a study, more than 66% of online users search directly on Amazon, Ebay, Asos… when they intend to buy? If you want to start a marketplace project on Amazon, or you need to strengthen your current position, write to us so that we can analyse the current context and jointly assess possible areas for improvement.

Our services

Strategic consulting
Analysis and reporting – Data analytics
Catalogue – Brand management
Advertising & marketing
Operations
B2B