Servicios
Advertising and marketing

As a fuel

Advertising and marketing in the digital world are essential tools to reach all potential customers of brands, and overtake the competition in the most demanding marketplaces.

What do we do?
Campaign Optimisation

DSP Advertising (Display network)

Marketing and Offers

Event Organisation

External traffic
Results with the best investment

We help to boost the visibility of a brand or product to reach potential customers wherever they are.

The preparation of an advertising campaign is the most important step in the process, as it is at this point that we define in detail our target customer and the ways in which they will search for or interact with our brand or products.

Being meticulous in advertising makes it profitable, effective and sustainable over time: advertising without planning and study is synonymous with losing the investment.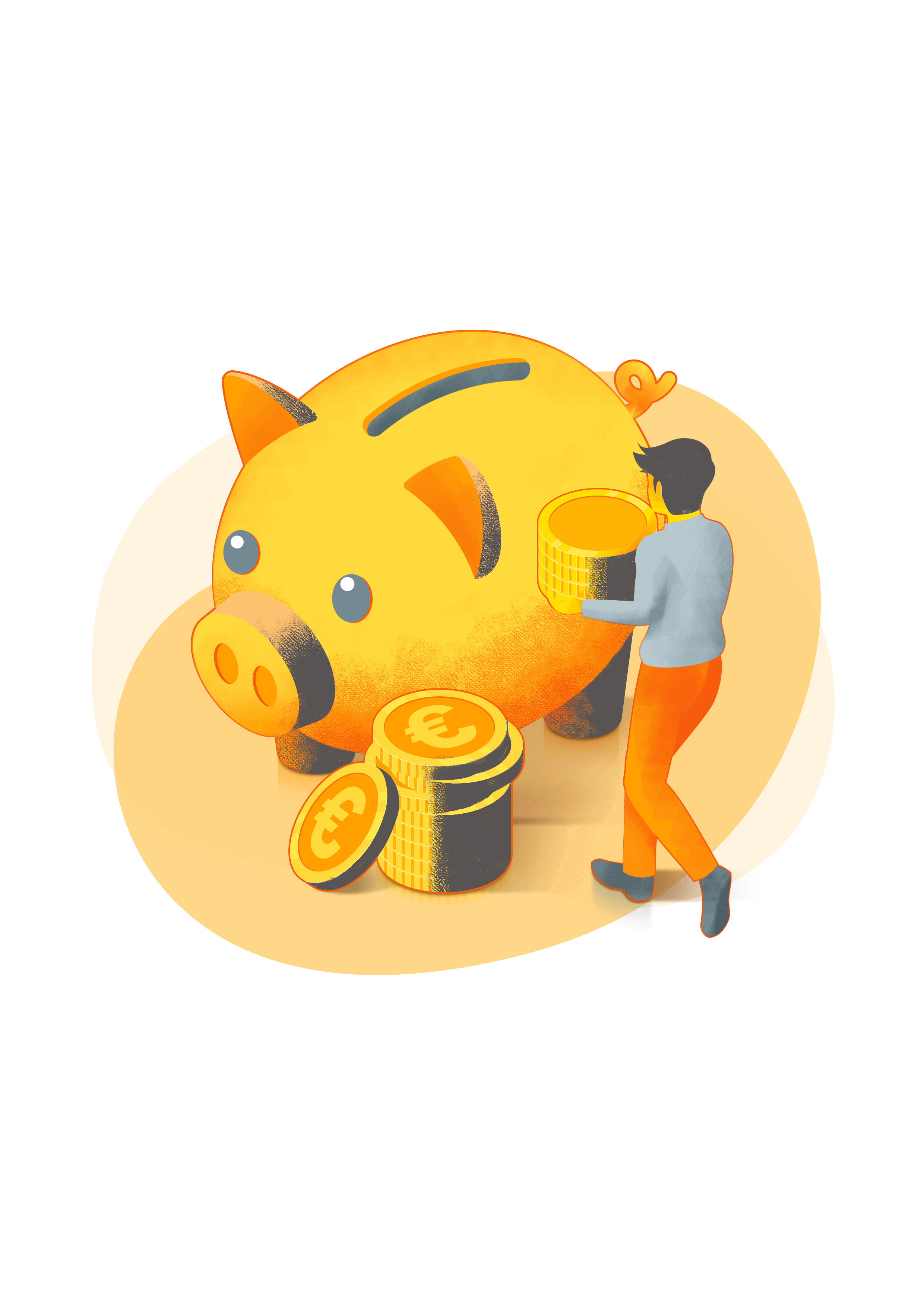 We do not waste resources
Good campaign results always have to be based on clear planning and ratios that must be met. This control is a relationship of trust between partners.

Keyword Research to the last detail
We have extensive experience and expertise in performing quality keyword research to find exactly the words that our clients are searching for.

From any place
We manage advertising campaigns wherever the client is, regardless of whether they are on marketplaces, social networks or google itself. We help you find and direct traffic to your brand and your products without any limitation.

Our services

Did you know that, according to a study, more than 66% of online users search directly on Amazon, Ebay, Asos… when they intend to buy? If you want to start a marketplace project on Amazon, or you need to strengthen your current position, write to us so that we can analyse the current context and jointly assess possible areas for improvement.

Our services

Strategic consulting
Analysis and reporting – Data analytics
Catalogue – Brand management
Advertising & marketing
Operations
B2B