Scroll down
HABITANT® GROUP
Business,

Innovation

and Education

HABITANT® GROUP is our project, where our companies coexist revolving around the pillars that key and are universal in the transformation of technology and people: business, innovation and education.

Reinventing cultures
Valhalla

After a long career in educational innovation, Vallhalla helps large companies create projects and business models that represent a revolution in their corporate culture.
DISCOVER MORE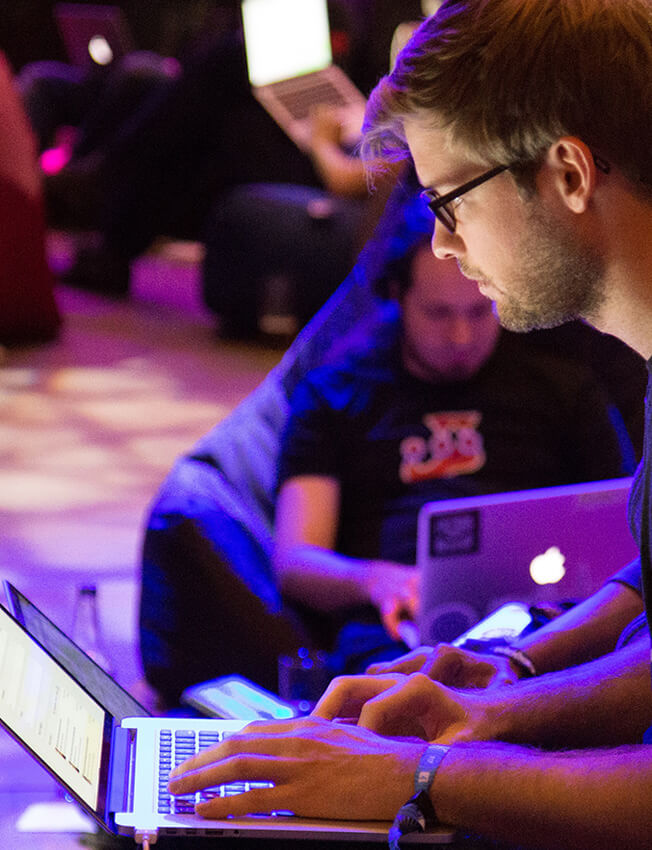 Escalar en Marketplaces
TAKANA

En TAKANA somos especialistas en hacer crecer las ventas de tu compañía desde marketplaces como Amazon, para escalar el potencial de tu negocio.

DIC
Digital Inovation Center

At Habitant we believe in the digital future. That's why we participate in a school that prepares the next generation of experts, with an innovative method where practice is everything.
DISCOVER MORE

Down to the last detail
Pixel Division

Pixel division is our digital production factory. A group of experts based in Logroño who develop all kinds of platforms and digital products, taking care of every last pixel.
DISCOVER MORE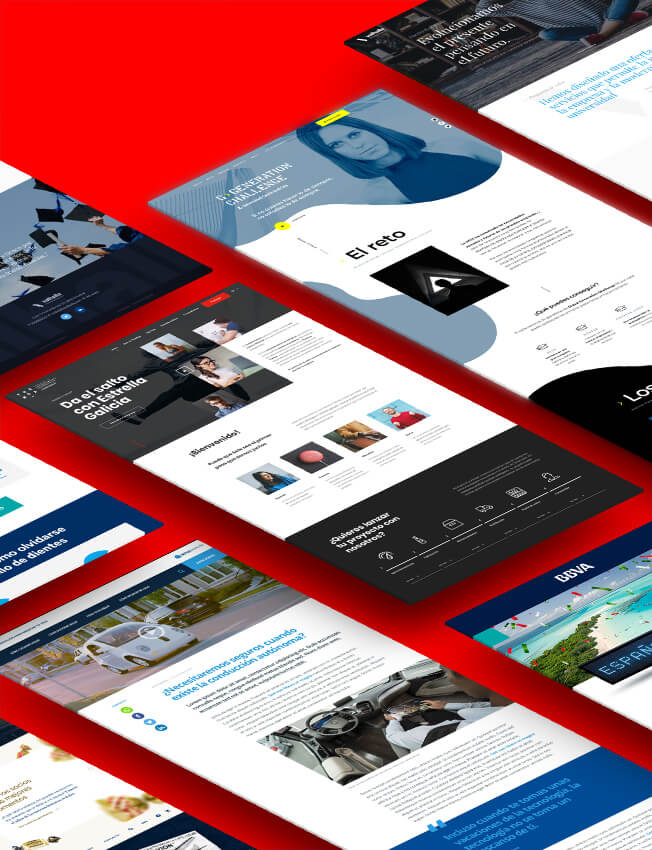 The great encounter
Experience Fighters

Since 2014, at Habitant we organice Experience Fighters, the great annual meeting for the design of innovative experiences in Spain and Mexico, with international speakers brought exclusively for this event.
FIND OUT MORE
The internet of believable things
Chargy

This group of engineers and strategists design and produce wereables capable of obtaining data to offer users day to day solutions, from charging their mobile phones to consuming products like never before.
FIND OUT MORE